"Beautiful young people are accidents of nature, but beautiful old people are works of art."
– Eleanor Roosevelt
Gold turns to Silver, Dark becomes Light…
Time shapes us… Here are some tips on how to age gracefully.
Feed your Body Well
Enjoy Your Food—what we tell our body becomes reality.
Learn to love Produce. Colorful fruits and vegetables provide many phytonutrients including anti-oxidants that help your body decrease inflammation which ages it rapidly.
Get adequate protein for your lean body mass. Protein is lost as you age. Amino acids are the building blocks for all life — your muscles, bones, and organs, hormones, neurotransmitters, and immune factors, and especially all the enzymes that catalyze every bodily function. And essential amino acids come from protein!
Eat healthy fats. Especially omega 3 fatty fish. Olive oil, nut oils, coconut oil, flax, and hemp seed oils, avocados provide good fats for healthy cell function and adequate hormone production.
Drink red wine. One of the most powerful antioxidants, this super anti-aging food is enjoyed by the Mediterranean people who have some of the best ratings of health and longevity in the world.
Eat only whole grains — go sparingly on the refined grains and flours and especially processed foods which are stripped of nutrients.
Cleanse your body with Veggies — Stop fasting and start fueling your metabolism.
Exercise your Body Joyfully
Exercise at least 3-5 times per week. Aerobic exercise (activity that makes you breathe hard) can slow the aging process by stimulating mitochondrial growth and activity. At the cellular level, age is a process of declining energy production. And energy comes from abundant, healthy functioning mitochondria.
Be active all day to avoid the "sitting disease". Sitting more than a couple of hours a day is associated with diabetes, heart disease, poor sleep, and cognitive decline.
Grow a Garden. Gardening is a physical activity that provides exercise, connection with the earth and homegrown produce!
Walk everywhere you can. Depend less on motorized transportation and more on the perfect vehicle of your body.
Carry your own stuff. Upper body strength can be built and maintained as you age by continuing your daily activities.
Take care of your Brain
Play games. Cards and other memory games can increase memory and attention.
Engage with other people. Regular social interaction, especially with people of different ages, stimulates your brain.
Take a class. Learning a new skill increases attention, memory, and problem-solving abilities.
Mind over Matter. If you believe you will age poorly, your body will manifest age-related decline.
Supplement Wisely
Antioxidants to help your cells clean house.
Omega 3's to protect against inflammation.
Digestive aides to help assimilate nutrients from the foods you eat.
Probiotics to keep your gut healthy.
Super greens to provide your body with extra phytonutrients.
Amino acids to provide the building blocks for healthy brain function and rebuild tissues.
Plant based vitamins and minerals that are activated and easily absorbed.
And to help you simplify your supplement regime, I created Genesis Gold which has all the anti-aging micronutrients to help you age more gracefully.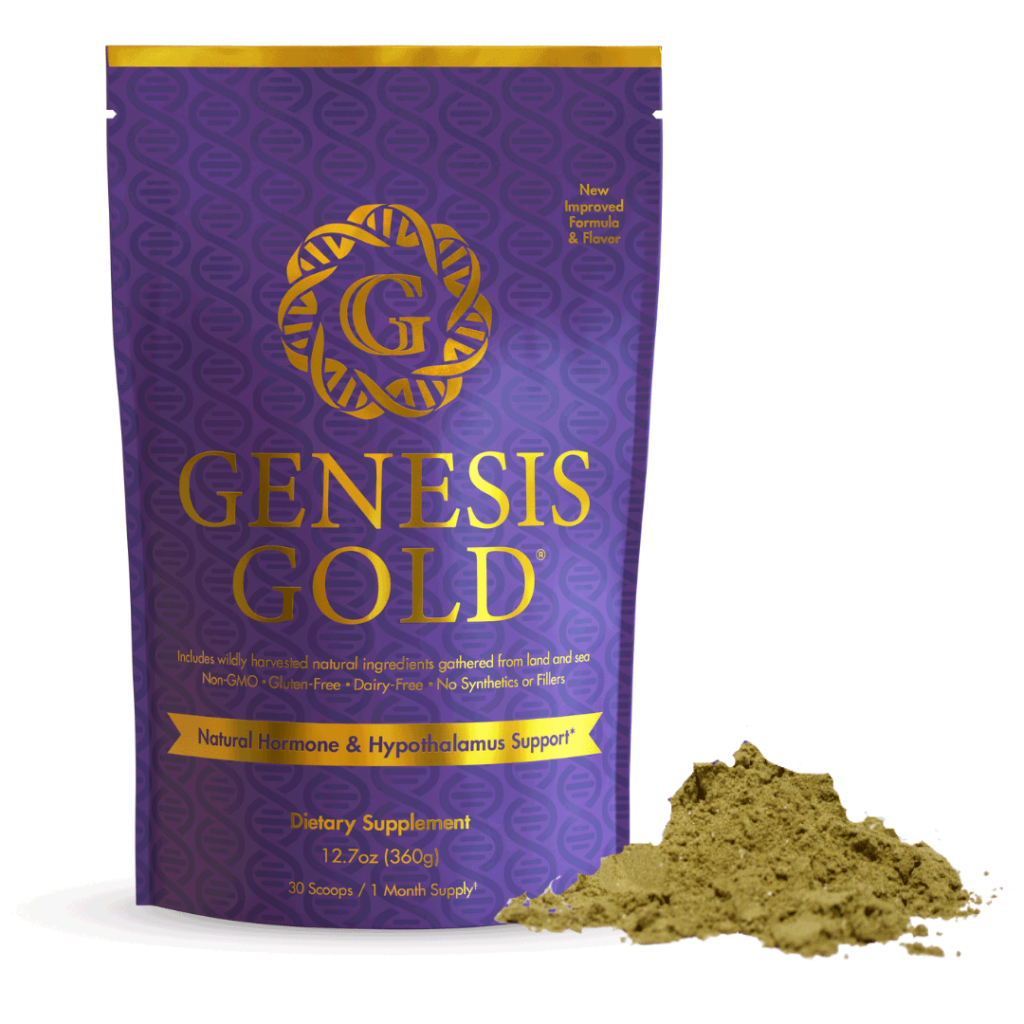 To your long healthy life!
Love and Light,
Deborah Maragopoulos MN FNP
Intuitive Integrative Health