Heal Your Hypothalamus for Optimal Health, Graceful Aging, and Joyous Energy
If you've tried every diet, every lifestyle change, every meditation, every supplement and still aren't experiencing optimal health, this is the book you need!
Hormones in Harmony® shows you how to balance Your Hypothalamus naturally to heal Your Body, Mind, and Soul! Intuitive Integrative Family Nurse Practitioner, Deborah Maragopoulos FNP, blends the Art of Healing with the Science of Medicine to uncover the root of your health problems and help you tap into your innate ability to heal.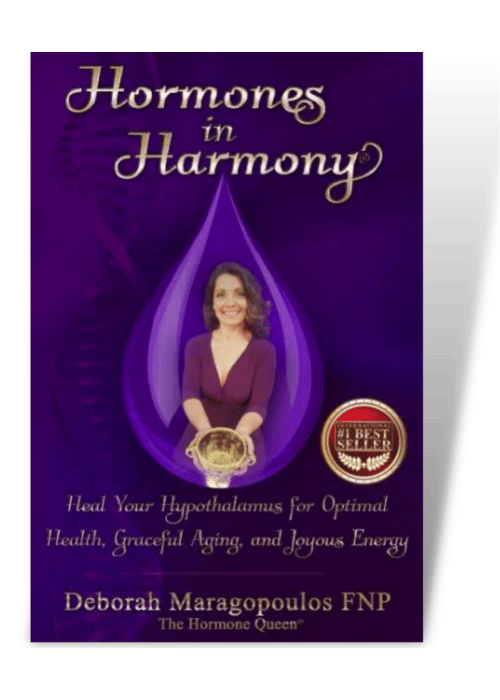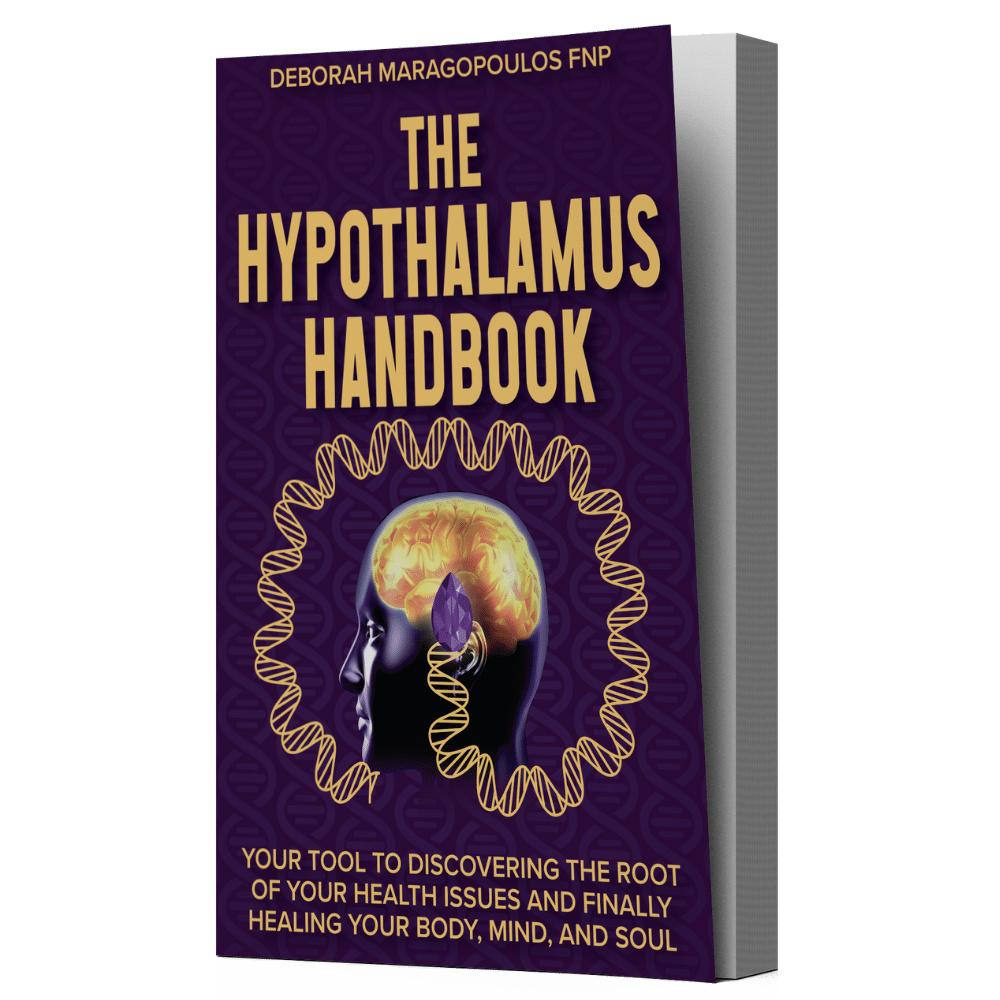 The Hypothalamus Handbook
Your Tool to Discovering the Root of Your Health Issues and Finally Healing Your Body, Mind, and Soul
Tired of spending your days in a constant state of fatigue, brain fog, and overwhelm? Sick of listing your myriad symptoms to doctors who don't understand? Feeling 'done' with endless chronic health problems and hormone dysfunction?
It's time to address the root cause of all this. It's time to heal your hypothalamus… and, well, learn what the hypothalamus is and why it matters!
The Hypothalamus Handbook is a comprehensive guide designed to help you understand your body and what it needs
Your Essential Guide To Heal Your Hypothalamus and Thrive
During the Change Of Life
Getting through menopause is not just about treating aggravating symptoms but taking steps to thrive in your postmenopausal years.
By the end of this book, you're going to be so well educated, so empowered, that you will be able to confidently bring your personalized MAP to your healthcare provider and say, "This is my Menopause Action Plan™, and this is what I need."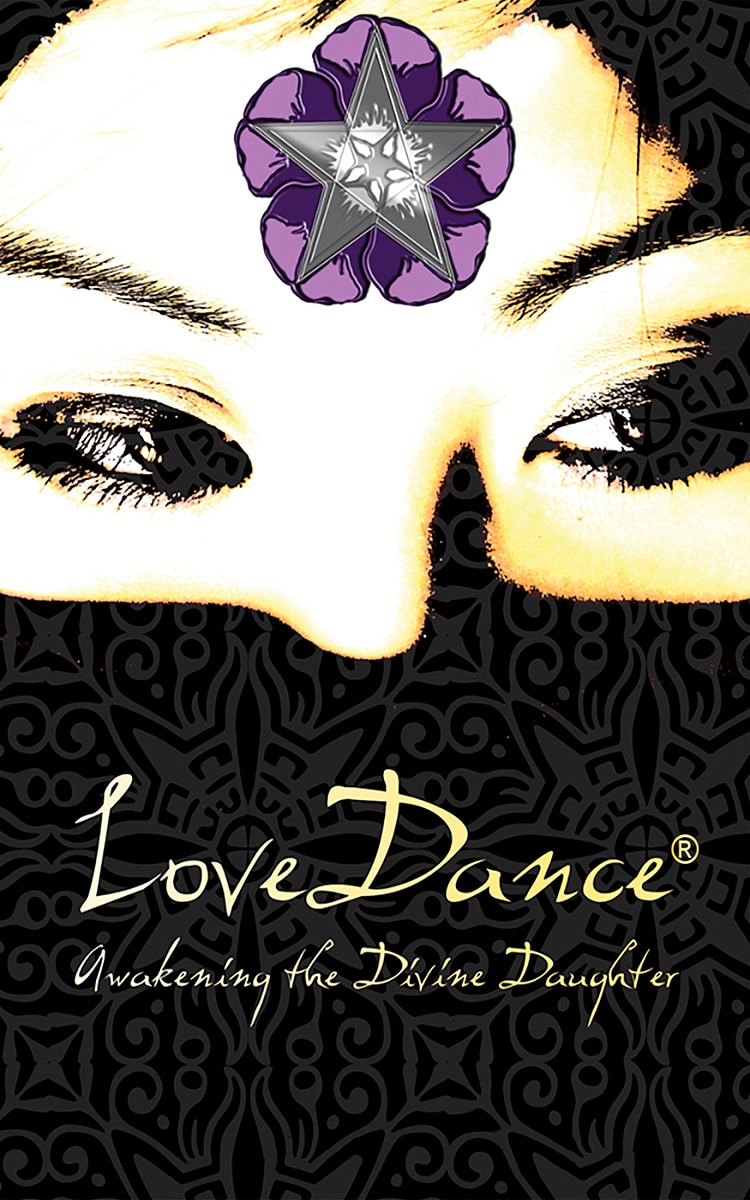 LoveDance®: Awakening the Divine Daughter
Book I of the LoveDance
®

Trilogy
LoveDance® unveils Mary Magdalen as the Divine Daughter and essential partner to Yeshua the Divine Son in a love story as passionate as Gone with the Wind as intriguing as The Da Vinci Code as transformative as The Celestine Prophesy and as enlightening as The Secret.
Mary Magdalen unveils HERstory…Join her Journey …Heal your Soul
LoveDance® of the Magdalen
Book II of the LoveDance
®

Trilogy
Mary Magdalen's true role in history is finally told in LoveDance® of the Magdalen. 
After two years of honing her healing gifts in Alexandria, Mary returns to Judaea to help her husband fulfill his mission.  Before Yeshua can proclaim himself king of Yisrael, Mary must complete eight initiations – two by water, two by fire, two by earth, two by air – yet she struggles knowing with the final initiation, she will lose her beloved.