Understand the Root Cause of Your Symptoms
in The Hypothalamus Handbook
Learn how to heal hypothalamic dysfunction (and why it matters) in this comprehensive guide to optimal health & wellness
Understand the Root Cause of Your Symptoms
in The Hypothalamus Handbook
Learn how to heal hypothalamic dysfunction (and why it matters) in this comprehensive guide to optimal health & wellness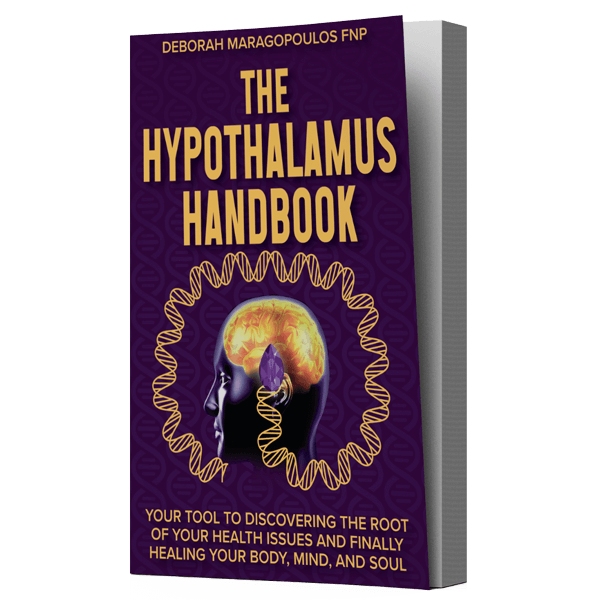 The Hypothalamus Handbook: What it is & Why it matters
Tired of spending your days in a constant state of fatigue, brain fog, and overwhelm? Sick of listing your myriad symptoms to doctors who don't understand? Feeling 'done' with endless chronic health problems and hormone dysfunction?
It's time to address the root cause of all this. It's time to heal your hypothalamus… and, well, learn what the hypothalamus is and why it matters!
The Hypothalamus Handbook is a comprehensive guide designed to help you understand your body and what it needs, including – 
Why hypothalamic dysfunction affects your brain, your immune system, your hormones, AND MORE!

How to heal from PCOS, infertility, thyroid dysfunction, adrenal problems, autoimmune disorders, and hormonal imbalance

What optimal hypothalamic functioning can do for weight management and gut health (before, during, and after menopause!)

How to address addiction and even learning disorders

The best diet & exercise to support your hypothalamus (from now until forever!)
Learn how to take charge of your health and create optimal results when you understand the function of the hypothalamus: The most important (and most overlooked) part of your brain.
"Deborah is truly one of the most loving, caring, professional, and intuitive practitioners I have ever had the pleasure of trusting my health with. She has a way of putting you at ease and immediately being able to assess the root of any mind/body/spirit blockage quickly and effectively. I am so deeply grateful for her and would highly recommend her to any sensitive person who wants to live a balanced, peaceful, and healthy life!"
Don't Miss These Book Bonuses
This is NOT an ordinary one-and-done handbook.
I want you to have all the resources you need to take what you learn inside this book and heal your body for optimal health.
That's why you get SIX Book Bonuses when you buy your copy of The Hypothalamus Handbook today!
Order your copy of The Hypothalamus Handbook and then come back to this page to redeem your bonus content, which includes –
"The Hypothalamus Questionnaire" PDF
If you fill this out before visiting your healthcare provider, you'll have what you need to ensure an accurate & efficient diagnosis in the office
"What To Expect" PDF
This is my list of what you can (and should) expect at a physical examination by your healthcare provider
"Recommended Blood Work" PDF
This is a list of the blood work I recommend to help diagnose hypothalamic dysfunction (for BOTH men & women)
3 Proven & Effective Nutritional Plans
These include my DMAR Nutritional Path to Wellness, my Liver Cleanse Diet, and my Insulin Resistance Diet
CALM Meditation
This audio-meditation is designed to help you embrace healing and thrive
PLUS, your discount coupon for Genesis Gold
If you choose to utilize my revolutionary supplement to support your hypothalamus, I want to make it easier with special pricing!
Claim Your Book Bonuses Right Here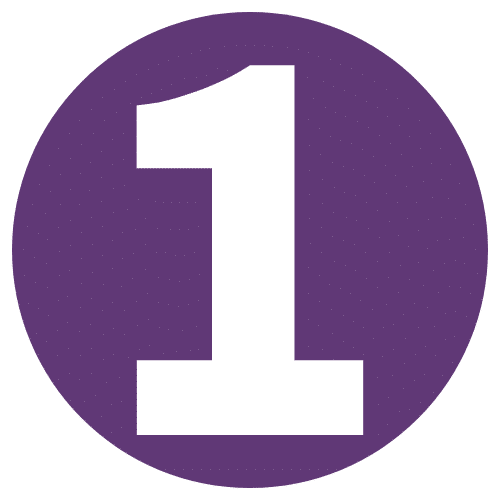 Step 1
Order your physical or digital copy of The Hypothalamus Handbook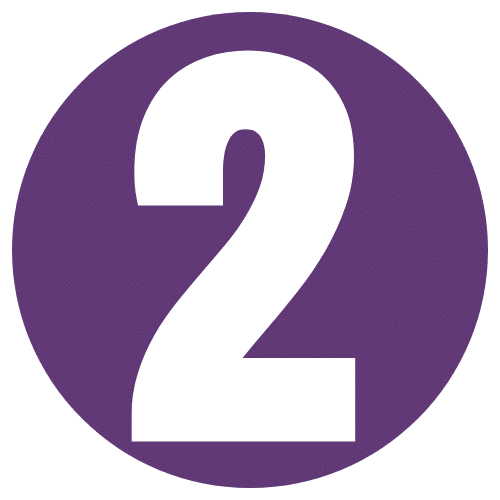 Step 2
Complete the form below to receive SIX book bonuses right in your inbox!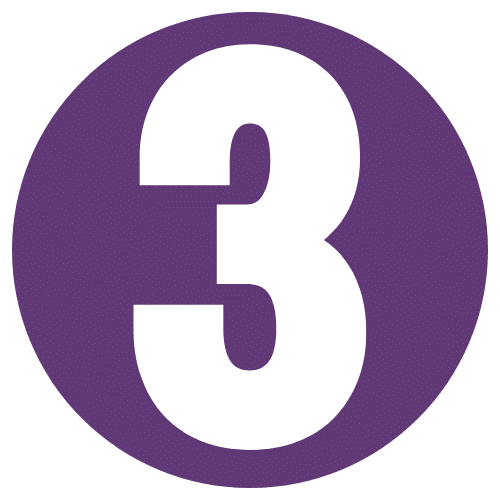 Step 3
Spread the love! Leave a review on Amazon to help other people find this life-changing book.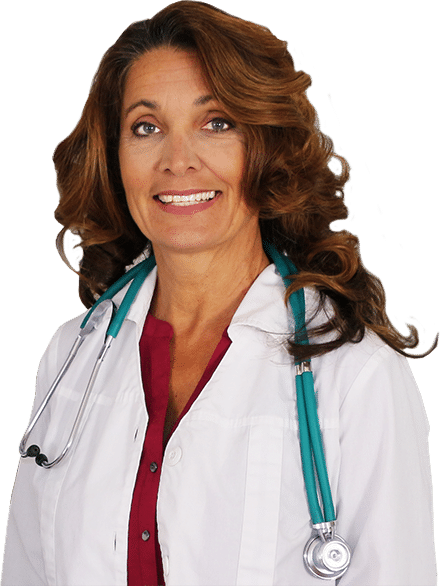 Deborah Maragopoulos FNP has more than 30 years of experience blending the Art of Healing with the Science of Medicine. As an integrative health practitioner, she specializes in neuro-immuno-endocrine healing.
The author of 5 books, she's helped thousands of people uncover the root cause of their health problems and finally tap into their innate ability to heal.
HAVE QUESTIONS? FEEL FREE TO ASK
Genesis Health Products Inc.
(805) 640-3341
– CONNECT WITH US –
Information on this web site is provided for informational purposes only. The information is a result of years of practice experience by the author. This information is not intended as a substitute for the advice provided by your physician or other healthcare professional or any information contained on or in any product label or packaging. Do not use the information on this web site for diagnosing or treating a health problem or disease, or prescribing medication or other treatment. Always speak with your physician or other healthcare professional before taking any medication or nutritional, herbal or homeopathic supplement, or using any treatment for a health problem. If you have or suspect that you have a medical problem, contact your health care provider promptly. Do not disregard professional medical advice or delay in seeking professional advice because of something you have read on this web site. Information provided on this web site and the use of any products or services purchased from our web site by you DOES NOT create a health care provider-patient relationship between you and any health care provider affiliated with our website. Information and statements regarding dietary supplements have not been evaluated by the Food and Drug Administration and are not intended to diagnose, treat, cure, or prevent any disease.