Full Circle Family Health
Located in the healing Ojai Valley in the midst of beautiful herb gardens, Full Circle Family Health provides the complete range of services common to a traditional family practice with an emphasis on uncovering the root of dis-ease and maintaining optimal wellness with natural therapies.
Welcome To Full Circle Family Health
Located Within A Healing Herb Garden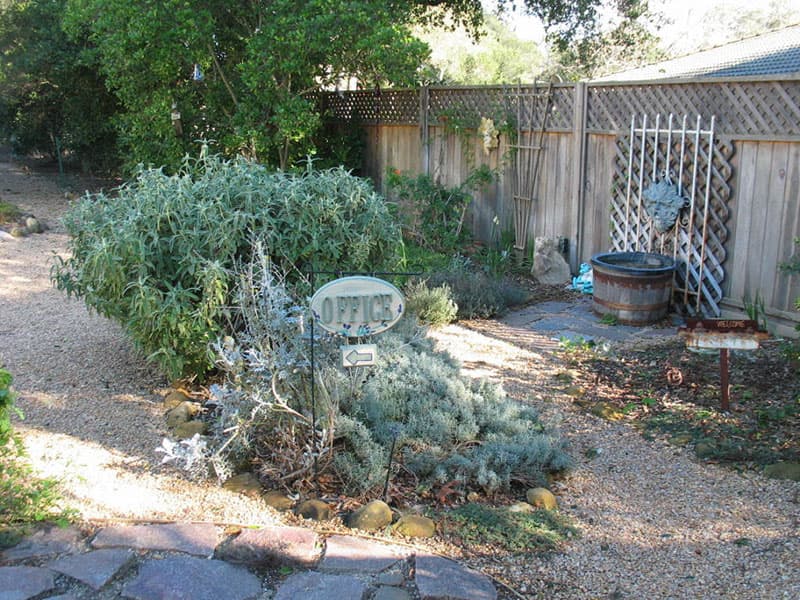 Step Down The Path To Abundant Health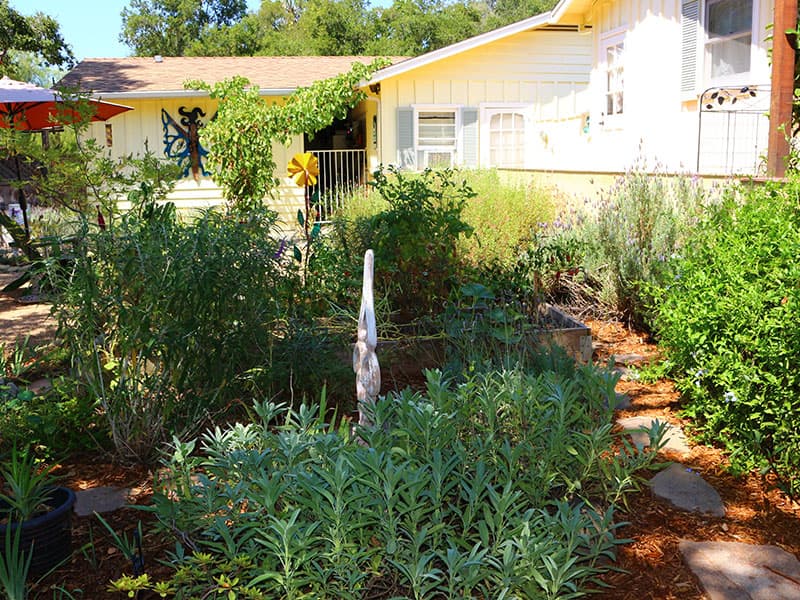 At Full Circle Family Health, patients are treated from a bio-psycho-spiritual perspective. After fifteen years of research and dedicated clinical practice, Deborah has developed DMAR® Pyramid of Health. Using the DMAR Pyramid of Health™ philosophy has enabled her to successfully treat patients with a variety of health problems from the hormonally challenged to neurological disorders, immune dysfunction, nutritional imbalances, environmental toxicity, digestive disorders, learning dysfunction and developmental delays.
Today, health care providers rush to see more patients in less time. Step away from the hectic pace of managed care into a health care practice with soul.
Our Healing Space Feels Just Like Home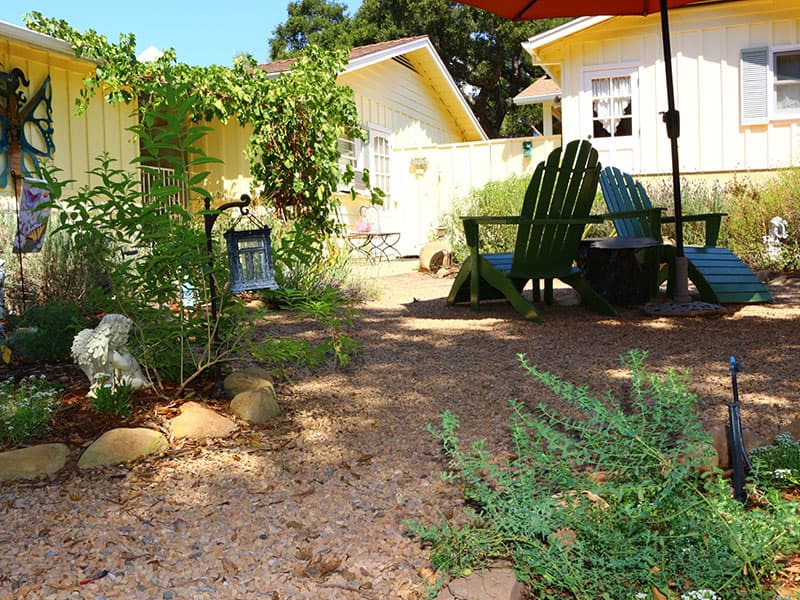 A teacher at heart, Deborah spends much time explaining human physiology to her patients helping them understand the symbology of their dis-ease. She offers invaluable insight into the potential environmental, social, psychological and spiritual factors affecting health and wellbeing. Her goal is to find the root of the problem.
Deborah provides her patients with the best of medical science by using a variety of functional diagnostic modalities to make a thorough assessment of the core of the patient's problem. Foremost, the art of nursing is preserved with a focus on wellness as a comprehensive history and evaluation is the cornerstone to the assessment and diagnosis of the patient's problems. Complete physical examinations are performed as necessary as Deborah educates her patients in health maintenance.
Deborah spends time explaining how the body works, the symbology of di-sease and partners with her patients to develop a natural treatment plan.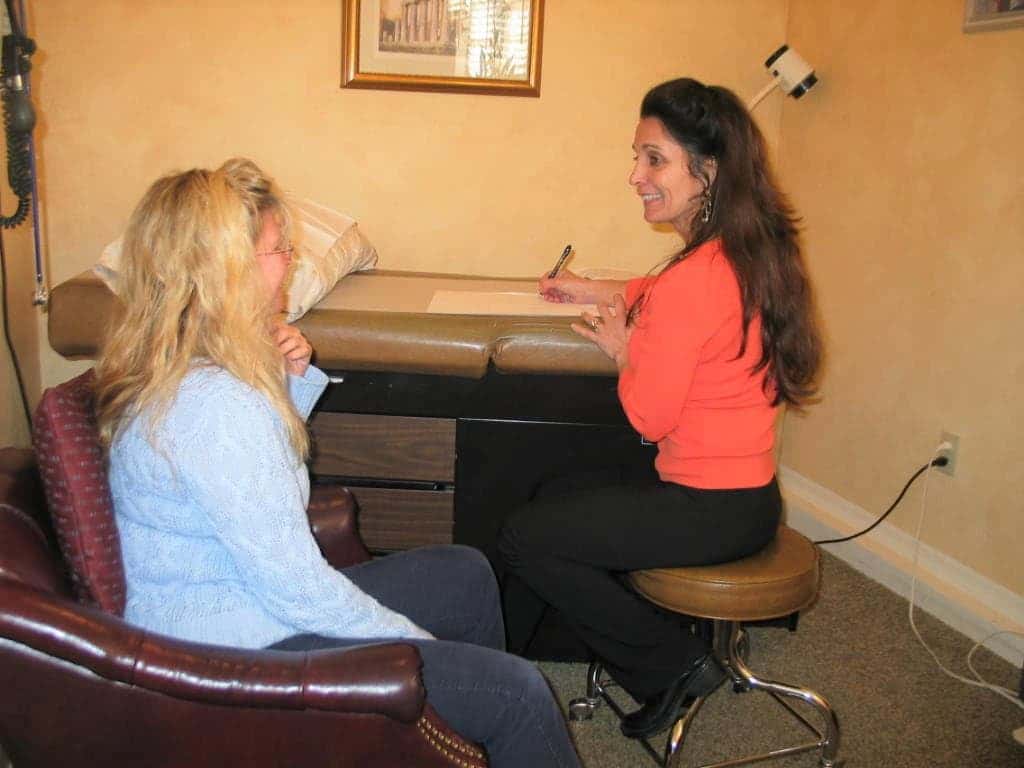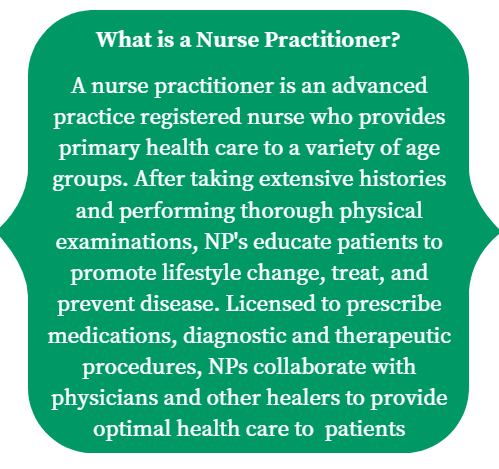 Deborah Maragopoulos MN FNP
Deborah is a board certified Family Nurse Practitioner with a dream of providing innovative holistic health care.
Established in July, 1997, Full Circle Family Health is the culmination of that dream. As a nurse practitioner managed family practice, Full Circle Family Health provides a nurturing environment for patients of all ages unencumbered by managed care.
For the past ten years, Deborah has taken post graduate courses in complementary therapies to provide her patients with a variety of health care options. From nutritional therapeutics and herbal remedies to bio-identical hormones and wellness counseling, patients have the best of traditional and complementary treatment options available to them.
Deborah strives to become a true partner with her patients in achieving their optimal state of wellbeing.
James Sands, MD.
Collaborating Physician & Medical Director of Full Circle Family Health.
Dr James Sands has been Deborah's collaborating physician and the medical director of Full Circle Family Health since 1997.
Deborah's Patients Love Her
"Deborah is an intuitive and medical wonder. She keeps unraveling and explaining what's going on medically, even when things don't' seem related. She also is clear of the spiritual/belief components sometimes driving the bus we are in without us being aware of it. She's worth every penny paid in consult. I feel SO much better that I did 7 months ago when I first talked to her. She's lovely."
Nancy – Springfield, IL.