Root Healing Consultation
Discover the root cause of your health and hormonal issues in one hour.
If you're looking for a medical detective to uncover the root of your health and hormonal issues, then this one-hour comprehensive video conference with neuro-immune-endocrine specialist Deborah Maragopoulos FNP is your answer.
Why You Need To Book A Consult
Do you feel that something is just not right with your health, but you can't quite put your finger on it?
Maybe you've been to the doctor, and they can't figure out what's wrong, or they tell you it's all in your head. 
Maybe you've reached an upper benefit limit where you've tried supplements, and while you've experienced some relief, you still struggle.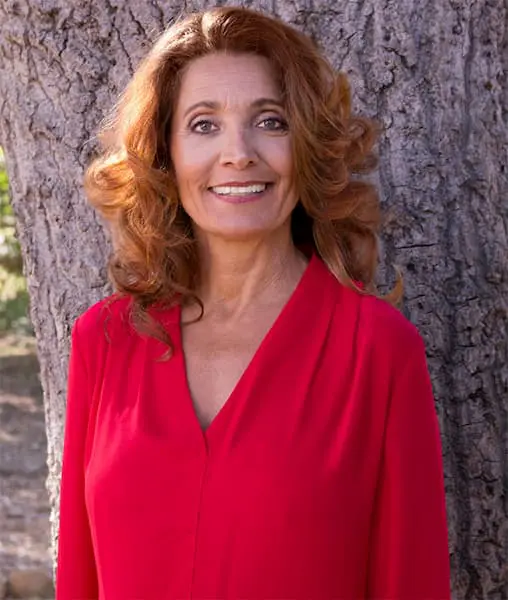 If this sounds like you, a Root Healing Consultation with Deborah Maragopoulos FNP may be just what you need! This is the only way to work with Deborah 1:1 in person unless you live near her California practice.
In this one-hour comprehensive video conference, Deborah will use her 30+ years of experience as a neuro-immune-endocrine specialist to get to the root of your health and hormonal issues. 
You will answer questions regarding your diet, sleep, and activity and 

provide a narrative of your health issues

.
She will intuitively connect with your body to discover any underlying imbalances that may be causing your symptoms.
She will also review your current health regime and make specific recommendations for diet, lifestyle, and supplements that will help support your healing journey.
You will leave the consultation feeling empowered and confident in taking control of your health!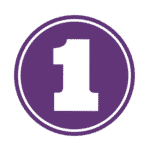 Claim your call with payment below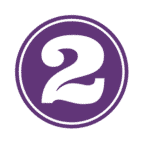 You'll receive a form to submit all of your details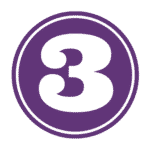 You'll schedule the call with Deborah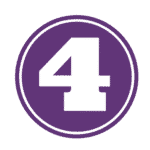 Have the call and finally receive answers
Deborah is brilliant. Her knowledge of the human body amazes me. And with her knowledge and compassion, she has helped me so much with chronic fatigue syndrome. God bless her!
Deborah is truly one of the most loving, caring, professional, and intuitive practitioners I have ever had the pleasure of trusting with my health. I have always been a worrier and Deborah has a way of putting me at ease and immediately being able to assess the root of any mind/body/spirit blockage, quickly and effectively. I am so deeply grateful for her and would highly recommend her to any sensitive woman who wants to live a balanced, peaceful, and healthy life!
Down through the years I've had many different (employer-provided) healthcare plans, and so many changes in primary care doctors and specialists. The one constant in the past decade has been Deborah Maragopoulos. She's been my go-to person. Without fail I regularly consult her and without fail she's given me the information I needed to deal with my health concerns, many hormone-related. When I've had menopausal- and thyroid-related problems, it's been Deborah who's explained to me what's going on inside me and it's been Deborah who's come up with a treatment plan. Deborah has an astonishing understanding of the hormonal system and an ability to step back and see relationships among the various components. I've not found a doctor (including those within our own family) who evinces as good an understanding of the inner workings of the human body or as astute an ability to diagnose, find solutions, and communicate with me. Truly, I cannot imagine healthcare without Deborah.
I have known Deborah Maragopoulos for about 14 years, first as a professional colleague and fellow nurse practitioner and then as a personal friend. Deb has 'saved" my life more than once. Her treatment of me during menopause helped me get through it without virtually any symptoms. I have been taking Genesis Gold® for about eight years. I started taking it before have major back surgery. I was told I would be in the hospital for at least two weeks. I was out in 3 1/2 days. The neurosurgeon could not believe it. I truly attribute that to Genesis Gold®. There is no other reason. Deb has helped me grow older without taking prescriptive drugs. My cholesterol has decreased, my energy increased and my general health excellent, all under Deb's direction. I have listened to Deb's seminars and always find valuable and helpful information in her presentations. Deb is a professional health care provider who evaluates the entire person and determines an individualized plan based on the patient's needs. I cannot say enough great things about Deb. I can only say that anyone who becomes her patient or is able to participate in one of her seminar presentations is an extremely fortunate person and will lead a healthy and energetic life.
About Deborah Maragopoulos FNP
Intuitive Integrative Nurse Practitioner
Transforming Health Body, Mind & Soul
Since 1987
As an Intuitive Integrative Nurse Practitioner, Deborah bridges the science of medicine with the art of healing. For the past 30 years, she's focused exclusively on neuro-immune endocrinology.
Through her extensive research and client work, she's discovered that the root cause of disease is the hypothalamus – a small part of the brain responsible for orchestrating the body's symphony of hormones. 
Deborah graduated from UCLA with a Masters in Nursing and then studied nutritional science, functional medicine, quantum physics, genetics, neuro-immune-endocrinology, and metaphysical healing.
After working in various traditional clinical settings for ten years, she opened a solo private practice specializing in natural therapies. Through her extensive clinical research and two decades of collecting empirical data, Deborah developed a unique holistic health care model that blends naturopathic and allopathic therapies.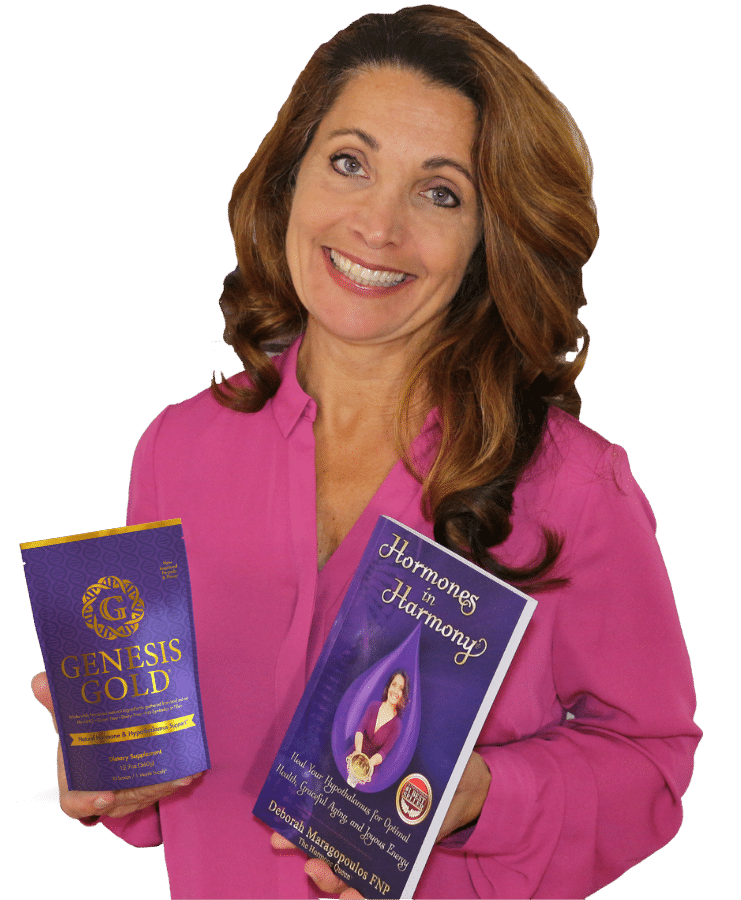 She also created a successful nutraceutical product called Genesis Gold®. This groundbreaking, holistic nutritional supplement, combined with her knowledge of natural healing therapies, has garnered Deborah widespread acclaim.
Deborah is the Founder of Full Circle Family Health, Genesis Health Products, Inc, and Divine Daughters Unite. She serves as the clinical endocrine advisor to Genova Laboratory and Sansum Medical Clinic and is the past president of the California Association of Nurse Practitioners.
Author of the books, Hormones in Harmony®, Menopause Action Plan, and much sought-after speaker, Deborah, has given presentations at numerous professional and public events. Her list of speaking credits includes the California Women's Expo, the Southern California Women's Herbal Symposium, Samuel Merritt College, and the American College of Nurse Practitioners.
Deborah is a highly experienced and qualified neuro-immune-endocrine specialist who has helped countless women uncover the root of their health problems. 
She will use her intuitive abilities, as well as cutting-edge testing methods, to help you figure out what's really going on.
During your one-hour consult, Deborah will:
Get to know you and your medical history
Use diagnostic tools to identify imbalances in your body
Recommend any necessary lab tests
Develop a personalized treatment plan for you
By the end of your consultation, you will have a much better understanding of what's going on with your health and what you can do to improve it.
Book a consultation with Deborah today
and start feeling better tomorrow!