Nutritional Products to Optimize Genetic Potential
With pride we offer the only organic plant based nutritional supplements that balances the hypothalamus and the neuro-immune-endocrine system as well as digestion, detoxification and mitochondrial energy production.
Educational Programs to Optimize Health
Designed to educate the public and healthcare practitioners on harmonizing hormones, balancing brain chemistry, and enhancing immunity through nutritional supplementation and holistic lifestyle choices.

Genesis Gold® is the only product available that addresses the root of dis-ease by balancing the hypothalamus which orchestrates the entire neuro-immune-endocrine system. Unlike most nutritional supplements, Genesis Gold® does not merely address symptoms of disease; it balances the entire system. For most consumers, Genesis Gold® has replaced six to ten bags of supplements. Many are no longer dependent on medications, hormone replacement, or natural remedies as their systems have come into harmony.
Books, Videos, & Educational Material
#1 International Best Seller in Four Health Categories
Your Hypothalamus is the maestro of your entire symphony of hormones, neurotransmitters, and immune factors. If you're not dancing in perfect health, your hormones are out of tune. Why tune up each instrument, when you can support the maestro and heal everything? If you've tried every diet, every lifestyle change, every meditation, every supplement and still aren't experiencing optimal health, this is the book you need! Hormones in Harmony® shows you how to balance Your Hypothalamus naturally to heal Your Body, Mind, and Soul!
Personal Healing Programs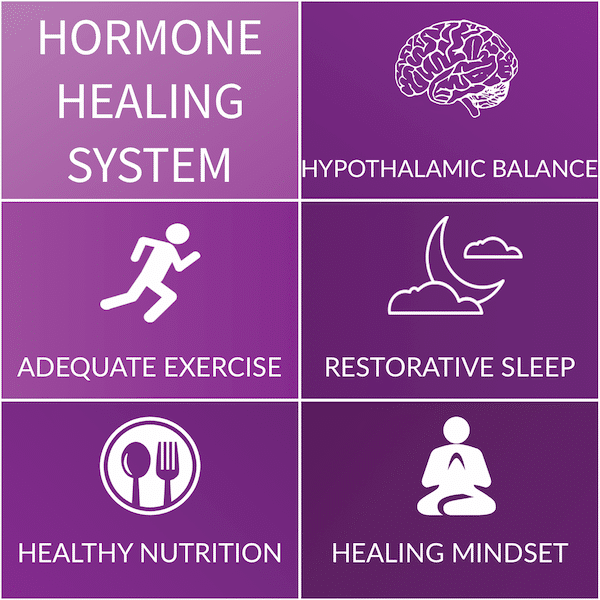 The Hormone Healing Circle
With 30 years experience healing the Hormonally Challenged, I created this system to help you focus on the most important things you need to do in order to heal. The HHC gives you the up-to-date guidance you need, PLUS personalized feedback, and inspiration to keep you on track during your healing journey. Includes Customized Trainings with the Hormone Healing System, Personal Health Advice for whatever Hormonal Challenges you're facing, as well as A Close-Knit Online Community composed of forums, weekly videos, monthly live Q&A calls, plus mindset trainings to help you accelerate your healing.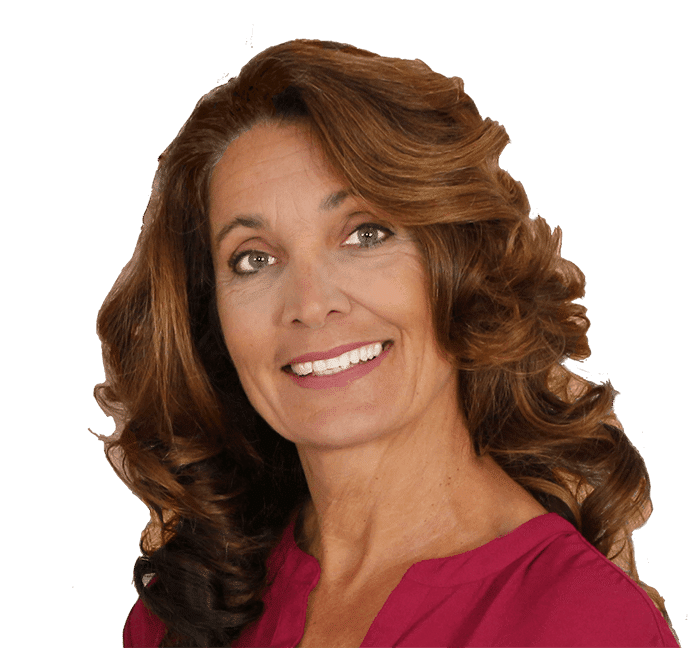 Deborah Maragopolous FNP
Founder and Chief Executive Officer
As an Intuitive Integrative Nurse Practitioner, Deborah founded GHP to transform health through holistic health education and revolutionary nutraceutical products. With her passion, motivation, and in-depth knowledge of the neuro-immune-endocrine system, Deborah is the face of GHP. Deborah enjoys hiking, gardening, and dancing. Deborah lives in the beautiful Ojai Valley with her husband.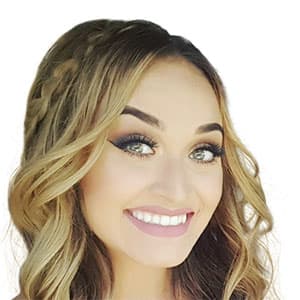 Gabriela Tapia
Customer Service and Community Manager
As Deborah's nurse practitioner assistant and office manager, Gaby provides inspired customer service and manages GHP's growing community of people interested in natural hormone healing. Gaby loves to bring out the beauty in others with her makeup skills and spending time with her family. Gaby lives in Oxnard with her husband and daughter.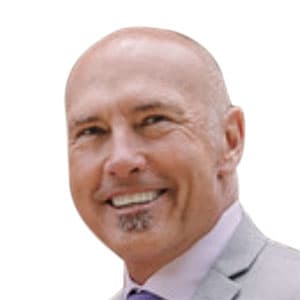 Steve Maragopoulos
Shipping and Warehouse Manager
With thirty years experience as a public servant, Steve makes sure Genesis Gold is stored properly and arrives on our customer's doorstep safe and sound. Steve enjoys volunteering as a high school track coach and bus driver for the elderly and disabled. Steve loves to golf, hike and bike in the beautiful Ojai Valley where he lives with wife of 35 years.
Amber Kinney
Operations Manager
With twelve+ years in business management, project management and marketing Amber brings experience, innovative ideas and streamlined systems to GHP and the GHP Team. Based outside of Phoenix, Arizona, Amber is the mom of two busy kids, three adorable dogs, and is married to David.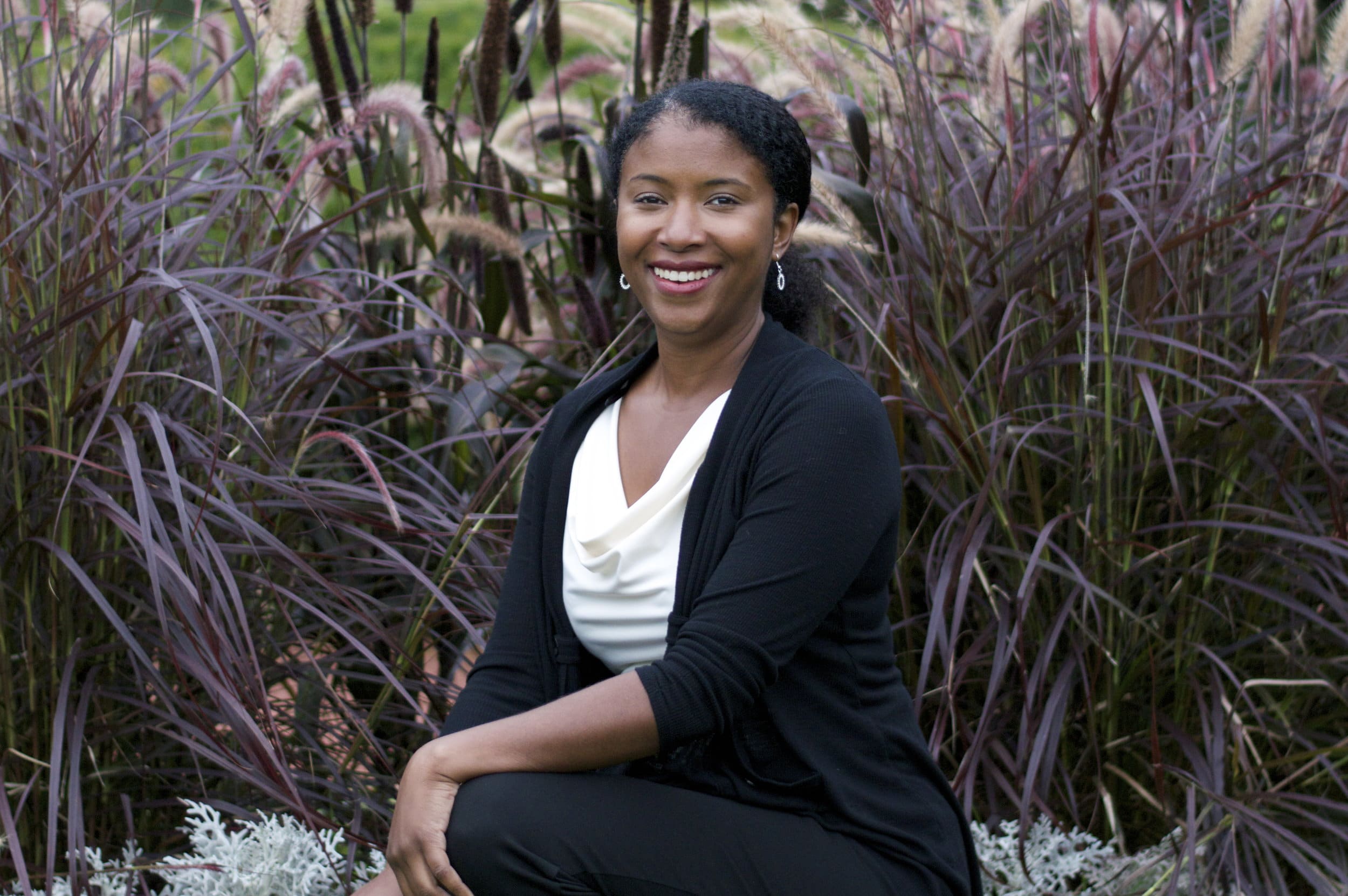 Dr.Kyia [Markyia Nichols MD]
Board Certified OB/GYN
Dr. Kyia is a board-certified Ob/Gyn who is committed to integrating the physical, mental, emotional, and spiritual components of health. She completed her medical training at the University of Maryland and Johns Hopkins Hospital. She is also a member of the Academy For Anti-Aging and Regenerative Medicine and has done extensive study in functional and integrative medicine. In addition to her expertise in the "traditional" and "integrative" medicine modalities, she is certified in a variety of energy healing modalities, including Reiki, Thetahealing, Matrix Energetics, Magnified Healing, Reconnective Healing, and Divine Openings. 
Dr. Kaiya is drawn to natural healing methods because of her own personal experience. After experiencing burn-out from her medical residency, she began to notice weight gain, overwhelming fatigue, and mood swings. It was then that she realized that she didn't want to use traditional medications on herself, so she started exploring other healing methods. She recognized the gaps within the traditional medicine modality and began exploring ways to treat the entire person, taking into consideration the emotional and spiritual aspects of health.   
It is Dr. Kaiya's mission to help people remember who they really are, beyond just their physical bodies. She takes a natural approach to dealing with common illnesses, such as allergies, fatigue, menstrual complaints, sexual issues, and depression. Dr. Kaiya teaches that as we heal all aspects of ourselves, our bodies and lives come into balance and flow more harmoniously.
To provide educational services and products to empower patients and health care providers to partner with one another to heal themselves and the health care system.
Genesis Health Products, Inc. proudly donates 13% of the profits from sales of Genesis Gold® to support Divine Daughters Unite, a non-profit organization which unites young women across the world through direct participation in charitable works. Divine Daughters Unite develops charitable opportunities for girls and young women to foster a sense of loving compassion in joyous service to other "divine daughters" in need all across the world.