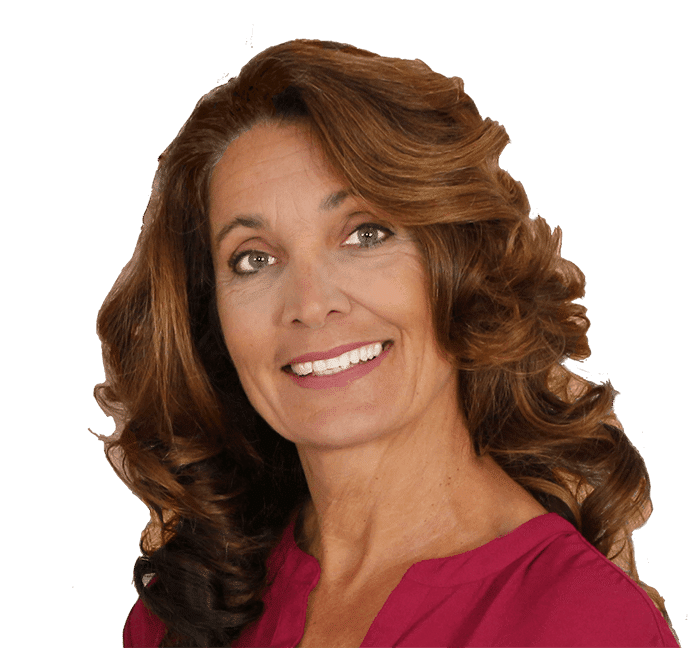 "If you desire a deeper understanding of hormonal health and a long standing sense of well-being, here's some ways we might work together."
Here's to your Joyous Transformation,
Deborah Maragopoulos MN FNP
If you're ready to begin your healing journey, this online program provides hormone health education and group support to help you implement what you learn.
Root Healing Consultation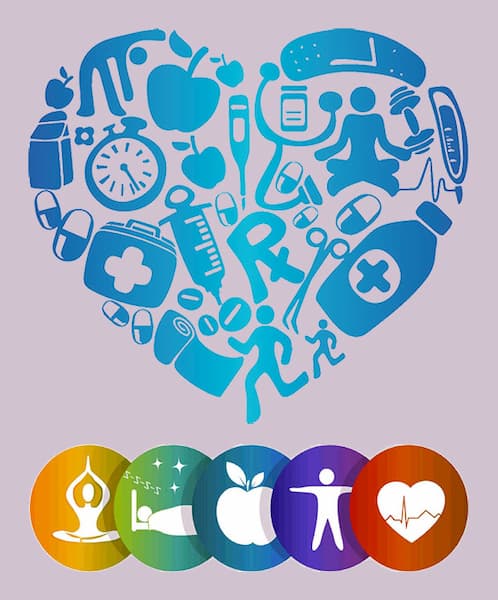 This intensive intuitive healing program includes hormonal health assessment and individualized therapeutic plan designed to reprogram your hormones and optimize your health.
Intuitive Integrative Health Consult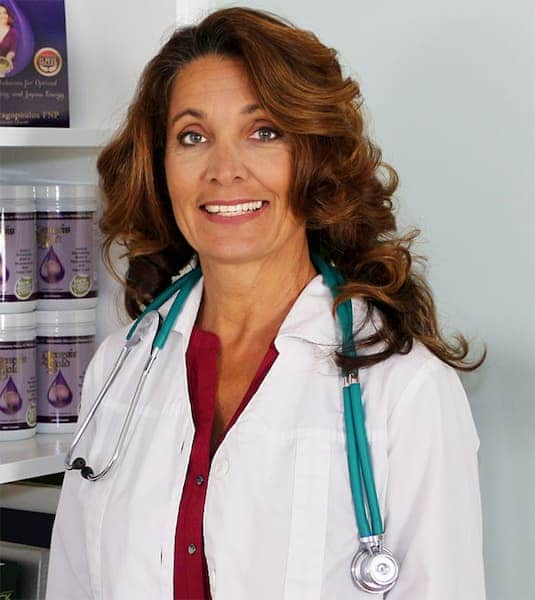 If you're looking for a medical detective to uncover the root of your hormonal issues and provide a personalized, integrative and holistic approach to your health concerns, then let's see if becoming a patient is right for you.
For Health Care Providers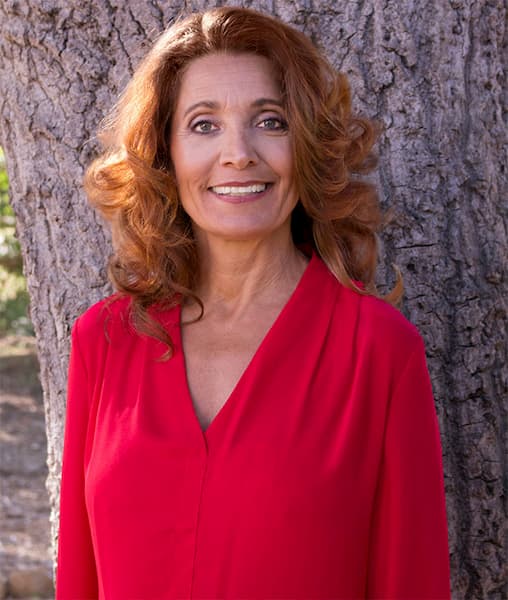 If you're a licensed HCP seeking to expand your expertise in neuro-immune-endocrinology focusing on integrative functional medicine or desiring coaching to establish or expand your private practice, let's talk.
Get 7 Secrets to Healthy Hormones: