Welcome! I'm so excited for you to dive in with my
NEW Menopause Action Plan Guide.

Want to learn more? Join me for my Menopause Action Plan workshop!
In this 5 day workshop you'll get answers to all your Menopause questions and create a personalized plan to resolve all your crazy symptoms… so that your life rocks, even if you're pre, post, or mid- menopause.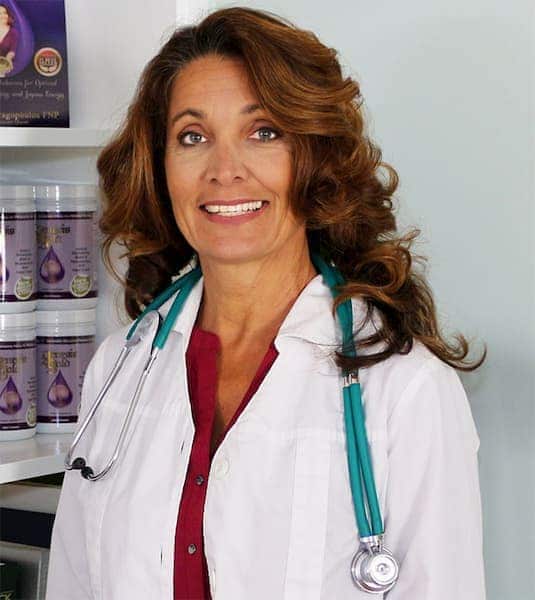 Who is Deborah Maragopoulos FNP-BC?
Deborah graduated from UCLA with a Masters in Nursing then went on to study nutritional science, functional medicine, quantum physics, genetics, neuro-immune-endocrinology, and metaphysical healing.
After working in a variety of traditional clinical settings for 10 years, she opened a solo private practice where she specializes in natural therapies. Through her extensive clinical research and two decades of collecting empirical data, Deborah developed a unique holistic health care model that blends naturopathic and allopathic therapies.
She also created a successful nutraceutical product called Genesis Gold®. This groundbreaking, holistic nutritional supplement, combined with her knowledge of natural healing therapies, has garnered Deborah widespread acclaim.
Deborah is the Founder of Full Circle Family Health, Genesis Health Products, Inc and Divine Daughters Unite. She serves as clinical endocrine advisor to Genova Laboratory and Sansum Medical Clinic, and she is also the past president of the California Association of Nurse Practitioners.
Author of the book, Hormones in Harmony®, and much-sought-after speaker, Deborah has given presentations at numerous professional and public events. Her list of speaking credits includes, the California Women's Expo, the Southern California Women's Herbal Symposium, Samuel Merritt College, and the American College of Nurse Practitioners.