STEP TWO
Complete the form below to access your book bonus content.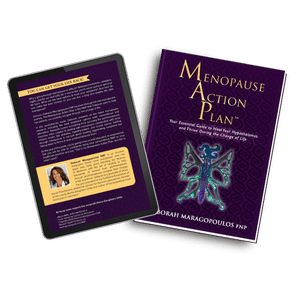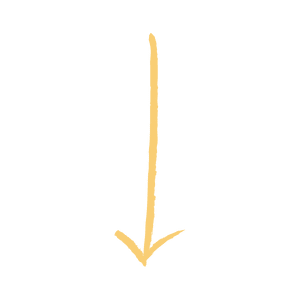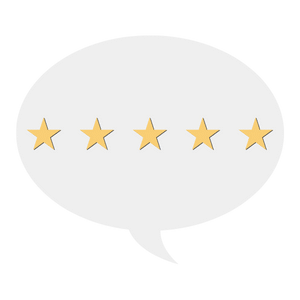 Special Invitation to
The MAP Facebook Group
Enjoy conversations and relationships with women moving through the same life-change!
Printable
Menopause Action Plan
A template you can download, fill out, and share with your health care provider so you're both (finally) on the same page!
DMAR®
Nutritional Path to Healing
A guide I give to my patients that blends the Art of Healing with the Science of Medicine to uncover the root of health problems and help you tap into your innate ability to heal.
List of Recommended
Blood Work
To share with your healthcare provider so they help you get the lab work you need.
List of Recommended
Screening Tests
To share with your healthcare provider so you can decide together what's necessary for you!
Two Live Q&A Calls
with Deborah
Join two (free) LIVE Question & Answer Calls with Deborah!