Genesis Health
What are the signs and symptoms of menopause?  What stage of menopause are you in? 
Menopause questions? We have answers.
The first step to menopause relief is finding clear information about the signs, stages, and symptoms of menopause.  If you're overwhelmed, our Change of Life Checklist makes it easy: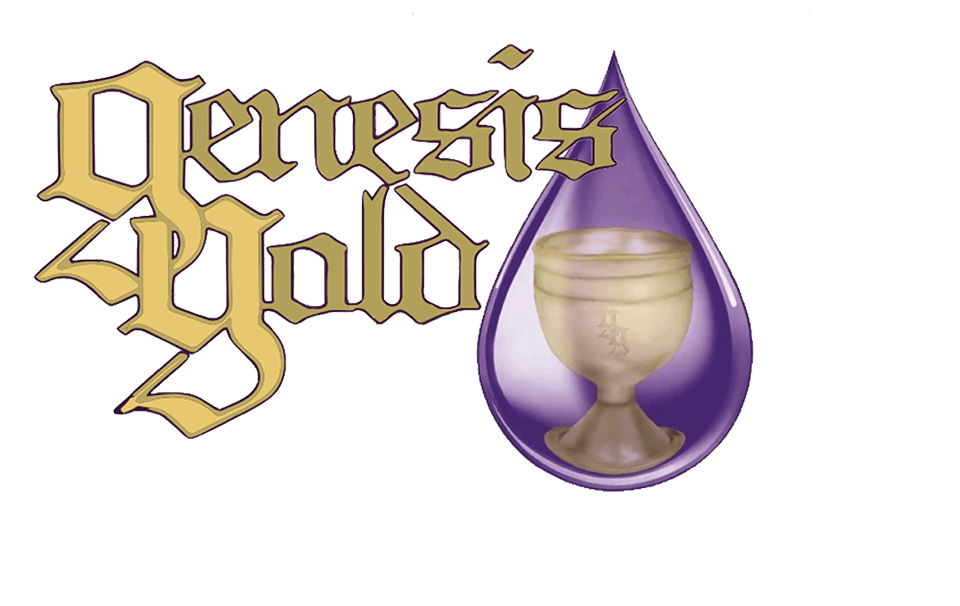 Perimenopause Symptoms
What are the signs of perimenopause, or premenopause?  What age does menopause start?  Our checklist outlines perimenopause in detail.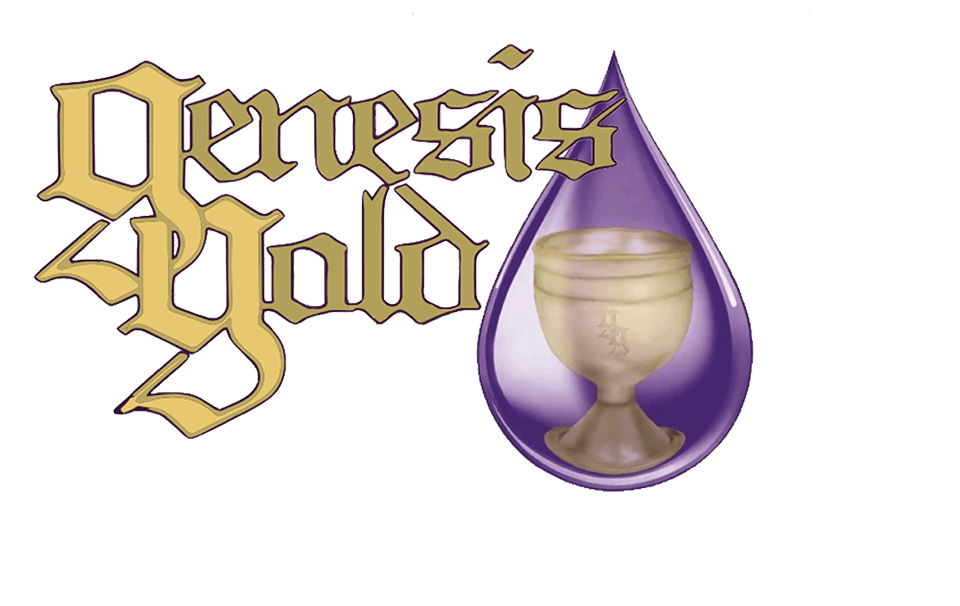 Menopause Symptoms
What are the early signs of menopause?  What are the common menopause age and symptoms?  The checklist organizes every stage in one clear PDF.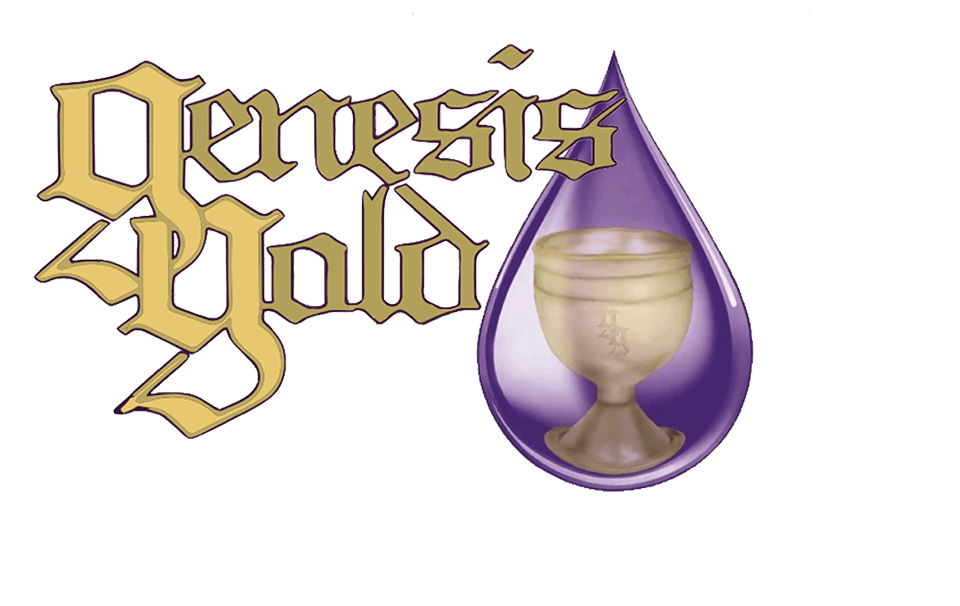 Postmenopause Symptoms
What are the signs of postmenopause?  How long does menopause last?  We break down every stage by age, warning signs, and what you can expect.
Proven Results. Real Testimonials.
Genesis Health has provided countless women safe, natural menopause relief since 2003.  From our free checklist to our one a day menopause supplement, we make menopause easier.  Over 90% of women report diminished symptoms, including hot flash relief.  
I was sweating. A lot. I was unable to sleep through the night. I had a bloated stomach. I weighed almost 170 lbs. My doctor insisted I was too young for menopause but I begged for blood work to be sure and the results showed [that] I was in full blown menopause at age 46. I started on the fabulous Genesis Gold®. Today, at age 55, I look 15 years younger, weigh 128 lbs, do not sweat, sleep beautifully, and have a healthy sex drive and ability to fully enjoy my life with an energy others cannot believe. Worth every single penny.

Understanding Menopause
The Change of Life Checklist answers your questions in one easy to understand PDF.  Perimenopause, menopause, and postmenopause have their own age ranges and symptoms.  This free download will guide you through this phase of life.
Natural Menopause Relief
Genesis Gold® is your daily, natural remedy for menopause: 100% organic, non-GMO, gluten & dairy free.  It's also the only plant-based supplement that supports your hypothalamus.  So, it provides menopause relief AND hormone balance, hot flash relief, and much more. All for $5 a day!
Your Guide to Menopause
Each stage of menopause, organized by age, signs, and symptoms.  All in one checklist: