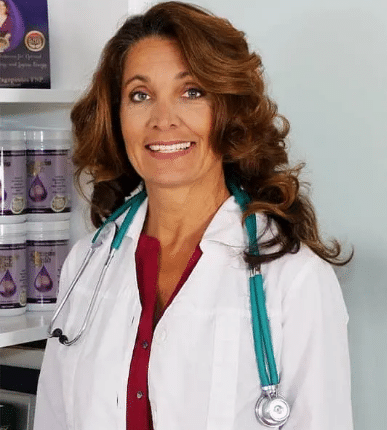 To show my appreciation I created these bonus gifts for you. I want to continue helping you achieve optimal health.
You will be getting exclusive access to material I normally only share with patients.
Below, you'll find a download to an electronic PDF version of "Hormones in Harmony®" to help you heal your hypothalamus.
You can easily search the ebook for specific topics that are most important to you. Look for your copy in your inbox (check your junk folder if you don't see it in 10 minutes).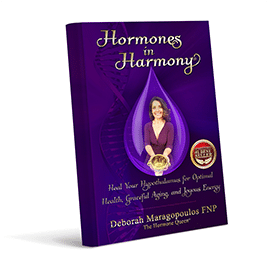 Gift 1: PDF version of "Hormones in Harmony®"
I realize if you knew where to start, you wouldn't be here…
So I'm going to give you my international best selling E-book – Hormones in Harmony® – Free
In these pages, you'll find out what the root of your hormonal issues are and more importantly what you can do about it!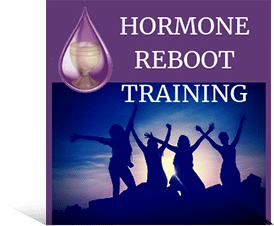 Gift 2: Hormone Reboot Training
I'm particularly excited to share my in-depth Hormone Reboot Training® – an in-depth, 13-part course to help you implement the material in the book more quickly. It's like a hormone boot camp to learn how your body REALLY works!