Discover the Secret to Optimal Health, Graceful
Aging and Joyous Energy!
DO YOU NEED HELP BUT DON'T KNOW WHERE TO LOOK?
You just want to get your life back, right?
You need to understand how your body works.
You need to know what to do in order to get back in balance.
You need to implement what you've learned.
I realize if you knew where to start, you wouldn't be here…
That's why I'm going to give you my…
Hormone Reboot Training – For free!
What is it?
When you sign up for my Hormone Reboot Training, you'll get access to 13 Modules with interactive training & support community to help you implement what you learn so you can see results quickly. ($197 value)
PLUS – you'll get super valuable bonuses along the way to help you heal and get back in balance.
Hi, I'm Deborah Maragopoulos FNP, Intuitive Integrative Nurse Practitioner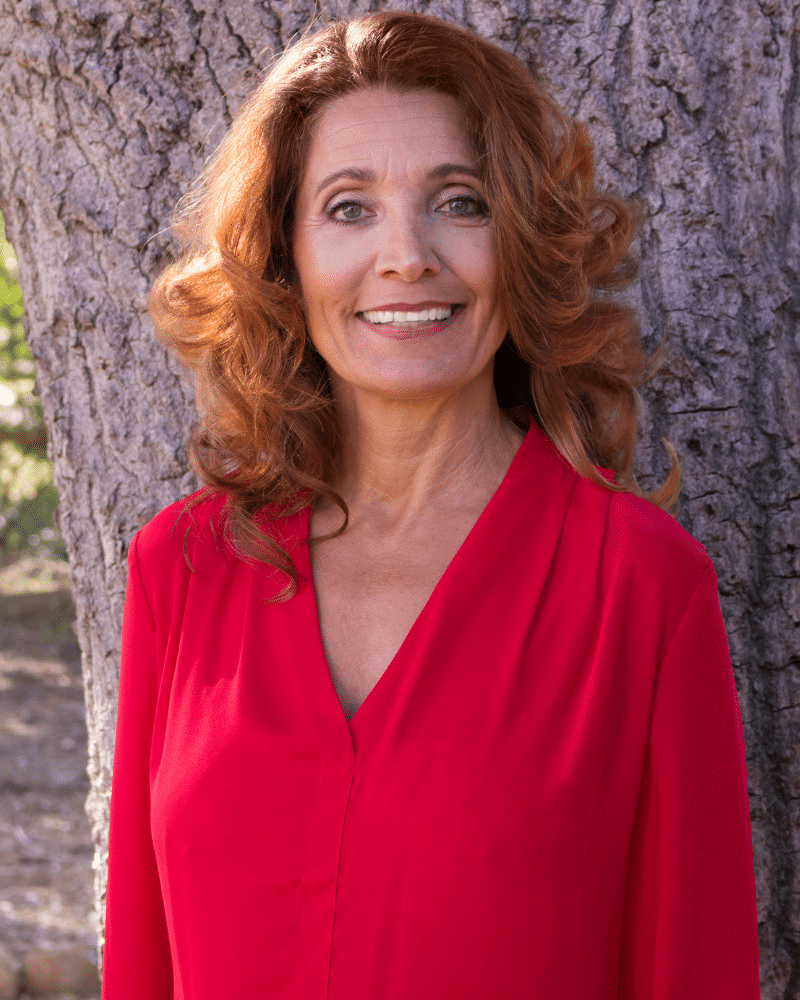 Hi, I'm Deborah Maragopoulos FNP, Intuitive Integrative Nurse Practitioner.
For thirty years, I've been helping hormonally challenged patients like you sleep through the night, lose weight, become energized, happy and motivated, gain back their sex drive, regulate their periods, and get pregnant.
Patients come from around the world with thyroid disorders, adrenal fatigue, digestive issues, autoimmune diseases, depression, anxiety, and learning disabilities. Like you, they're going through the change of life, and are suffering from hot flashes, insomnia, brain fog, and belly fat. Like you, they've done lots of research and seen many health practitioners. Their doctors keep telling them their blood work looks fine, but they still feel sick and tired.
What many health practitioners don't realize is that the hypothalamus, a small gland in the center of your brain, controls many aspects of your vital systems. Your hypothalamus controls your hormones, which control your sleep, weight, sex drive, brain function, moods, and just about every other vital function of the body. Unfortunately, your hypothalamus can get out of balance from years of abuse and unhealthy living, affecting your overall well being in major ways.
When you sign up for my Hormone Reboot Training, you'll learn the best ways to get your hypothalamus back in balance, which will positively impact your hormones and your general health.
TESTIMONIALS
What People Are Saying
If you are going to read any book about your health, especially about your health as you age, this is the book to read. Beautifully written with real case examples and the author's own personal experiences, this book distills complicated health language into easily understood information. Deborah is an intuitive and compassionate health practitioner with a deep and vast knowledge of both Eastern and Western medicine. Her story will move you and her healing abilities, even through her words, will empower you to think bigger and improve your health through holistic methods beyond traditional medicine. I highly recommend this book.
Get Your Life Back on Track
Discover what the root of your hormonal issues are and what you can do about it!