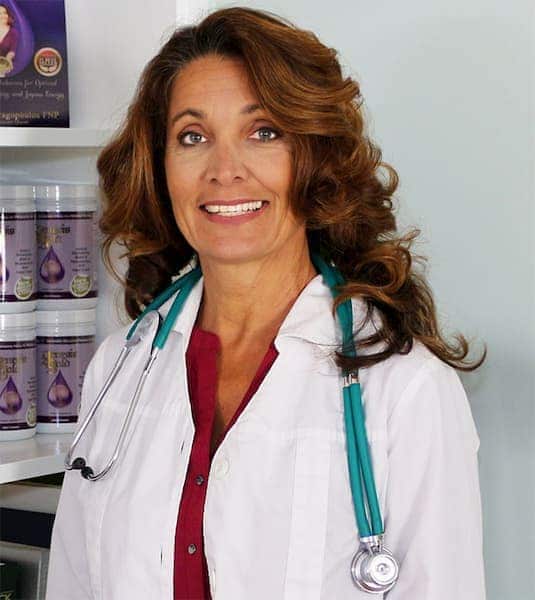 To show my appreciation I created these bonus gifts for you.
I want to continue helping you achieve optimal health.
You will be getting exclusive access to material I normally only share with patients.
Below, you'll find a download to an electronic PDF version of "Hormones in Harmony®" to help you heal your hypothalamus. You can easily search the ebook for specific topics that are most important to you.
Look for your copy in your inbox (check your junk folder if you don't see it in 10 minutes).
Gift 1: PDF version of "Hormones in Harmony®"
I realize if you knew where to start, you wouldn't be here…
So I'm going to give you my international best selling E-book – Hormones in Harmony® – Free
In these pages, you'll find out what the root of your hormonal issues are and more importantly what you can do about it!
Gift 2: Hormone Reboot Training
I'm particularly excited to share my in-depth Hormone Reboot Training® – an in-depth, 13-part course to help you implement the material in the book more quickly. It's like a hormone boot camp to learn how your body REALLY works!
Resources included with Hormone Reboot Training​:
Each day, I'll email you content that corresponds to a different chapter in the book. Make sure you're opening these! Inside you will find related videos, checklists, worksheets and more.
(If you're a fast reader, don't worry, you can skip ahead to the chapter you need).
Resources included with Hormone Reboot Training​:
A tool to help you assess where you currently are on the health continuum
A hormonally challenged checklist
Worksheet to help you identify what your endocrine glands do
A video on the hypothalamic connection
A checklist to assess all the supplements you are currently taking
A video on how hormones change over your lifetime
A digestive systems checklist
An adrenal fatigue checklist
Resources included with Hormone Reboot Training​:
How your hormones affect nearly every system in your body
The secret to changing your DNA (yes, it's possible!)
Sex hormones and how to turn ho hum into oh yes!
The secret to a healthy digestive system (and how to get one!)
How to combat adrenal fatigue
Autoimmune disorders and encouraging your thyroid to make its own hormones
How to (consistently!) get a great night's sleep
Learning what YOUR body needs to eat for optimal health
With Hormone Reboot Training, you'll get guidance and help from me at every step along your journey to optimal health.
Gift 3: Hormones in Harmony® video series
You have exclusive access to:
The same presentation and educational tools that I use with my clients
Copyright ©️ 2019 Genesis Health Products, Inc. All Rights Reserved.