 Gain relief from chronic symptoms,
bring your body back into harmony, and take your life back!
Join Deborah Maragopolos FNP –  an Intuitive Integrative Nurse Practitioner, specializing in neuro-immune-endocrinology, as she shares what she's learned in over two decades spent working with clients and researching the root cause of the body's inability to balance its hormones using her revolutionary supplement and method for hypothalamus health.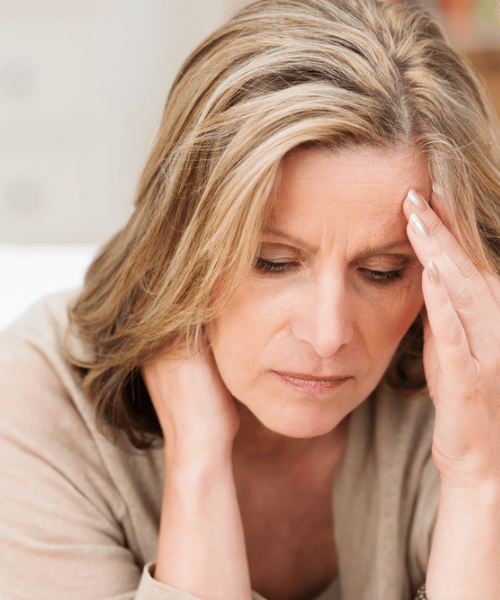 Cabinets full of supplements
Not feeling like yourself
If you struggle with chronic health issues that you can't seem to solve, even with the help of your doctor, you're not alone!
Heal Your Hypothalamus Workshop
Doctors are trained to eliminate illness symptom-by-symptom, which seldom works with complex issues that lead to dozens of symptoms. There are too many broken pathways and system-wide imbalances.
When the treatments don't work, you find yourself being told that you're simply getting older, you need to slow down and lower your stress, or something of the sort. You're brushed off, ignored, and feeling totally helpless!
There IS good news, though!
It simply needs the resources to turn itself (and all its functioning) around. You need enhanced cellular metabolism, improved neurotransmitter function, regulation of inflammatory pathways, enhanced hormone metabolism, and more!
Whew, that can feel like a lot tackle!
With the help of Deborah Maragopolos FNP, with a direct approach through healing your hypothalamus, it's a lot easier than you'd think!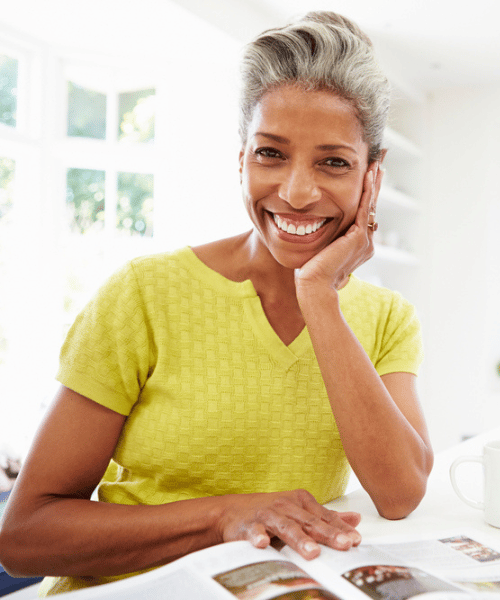 Join the Heal Your Hypothalamus Workshop to learn everything you need to know to get started on your healing journey and finally start seeing the results you've been waiting for.
Life is busy, I get it. But your health can't wait. You can watch the recording at a time that works for you. For only $197, the workshop replay is yours to keep!
In this workshop, you'll learn:
Why your hypothalamus is the root of all your issues.
How to diagnose Hypothalamic Dysfunction.
The #1 thing you have to do to get back in balance.
 Easy lifestyle changes for optimal health.
 How to heal your hypothalamus for good.
So that you can experience:
Healthy digestion & detoxification
Relief from the endless cycle of doctors appointments and trying new treatments!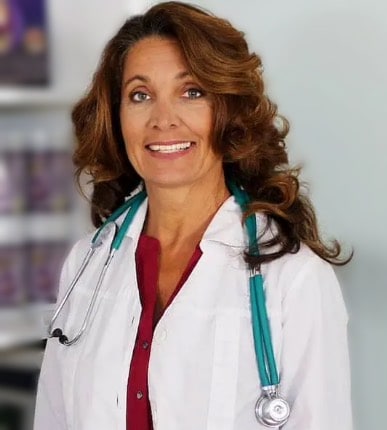 Deborah Maragopoulos FNP is an intuitive integrative family nurse practice who has spent over thirty years blending the Science of Medicine with the Art of Healing to help thousands of women from perimenopause through postmenopause navigate their change of life and thrive.
Deborah is a graduate of UCLA, the past president of the California Association of Nurse Practitioners, endocrine advisor for Genova Laboratories, founder of the charity Divine Daughters Unite and author of the bestselling book Hormones in Harmony®.
Heal Your Hypothalamus Workshop
Why is Hypothalamus health so important?
Your hypothalamus is the boss of your entire body. It's your hypothalamus that controls your hormones, your immune system, and your neurotransmitters. It controls your weight setpoint, your metabolism, your temperature, your fertility. It controls your sleep cycles, your stress response, your memory, your moods. Just in the last few years, research has emerged providing evidence that your hypothalamus is at the root of many diseases. So, doesn't it make sense to support your hypothalamus to treat the root cause of your imbalances? I'm dedicated to helping you support your hypothalamus so that it can function at its optimal level, balancing your hormones, regulating your immune system, and keeping your neuro-chemistry in balance.
Heal Your Hypothalamus Workshop