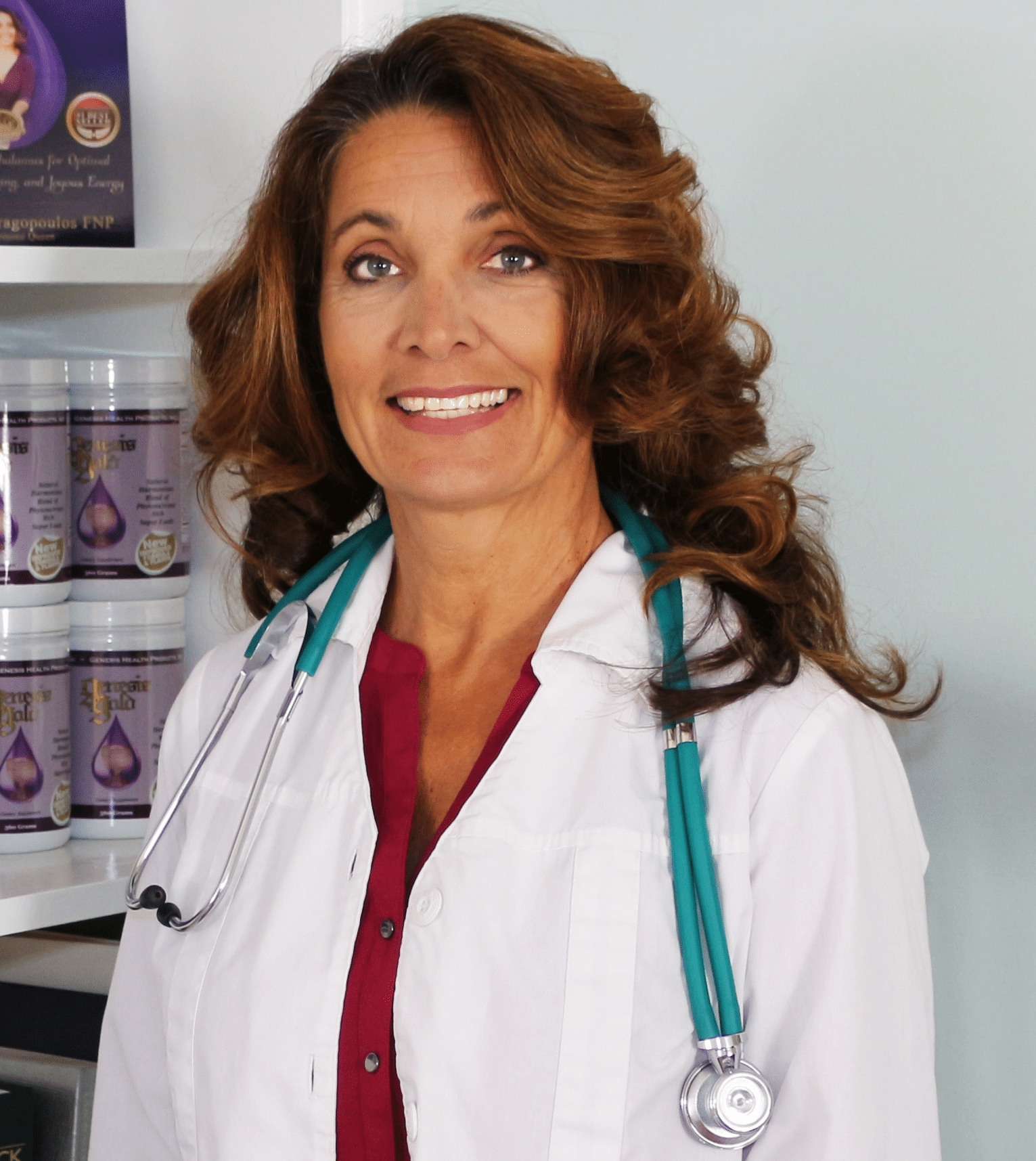 Are You Suffering From Chronic Stress?
Energy Crashing Every Afternoon?
So Fatigued You Can Barely Function?
Are You Wired and Tired - Feeling Angsty, But too Poopped To Do Anything About It?
If You're Suffering from Adrenal Fatigue, You Need the Best Resources to Begin Healing…

We are going to dive deep in how your adrenal glands work to monitor your stress reaction. And then we're going to explore how chronic stress leads to adrenal dysfunction and insulin resistance.
There are five pillars of adrenal healing
And most people only focus on one or two…
So where do you start?
You start by learning all you can about how to heal your adrenals – and that is what this course is all about.
Then you implement the clinically proven recommendations based on the five pillars of hormone healing…and watch as your health improves!
You know stress isn't good for you. But do you know that it can make you fat?
That roll of fat around your middle is your survival buoy
There's a way to get your adrenals, your body, and your life back
Hormone Healing: Optimizing Your Adrenal Health
 In this course we will dive deep in how your adrenal glands work to monitor your stress reaction. And then we're going to explore how chronic stress leads to adrenal dysfunction and insulin resistance.
The Hormone Healing System
With 30 years experience healing the Hormonally Challenged, I created this system for my patients and now it's available to help you focus on the most important things you need to do to heal. Each interactive learning module is designed to help you understand the amazing complexity of your body.
Easy practical tools are provided to help you implement what you learn.
Comprehensive question and answer sessions allow you to get the information you need to be successful in reaching your health goals.
Are you so stressed out you're not sleeping, getting sick or gaining weight? Discover your amazing adrenal glands and how to optimize their function naturally so you're rested, healthy and happy.
What Trainings will You have access to?
Here's a small taste of what you'll get (and learn)
✔ The Biology of Stress
✔ Adrenal Dis-Ease
✔ Adrenal Fatigue
✔ Adrenal Stress and Insulin Resistance
✔ How to Tell if You are Insulin Resistant
✔ Suggested Lab Tests
✔ Treating Adrenal Fatigue
✔ Treating Insulin Resistance
✔ Stress Relief
✔ Five Pillars of Healthy Hormones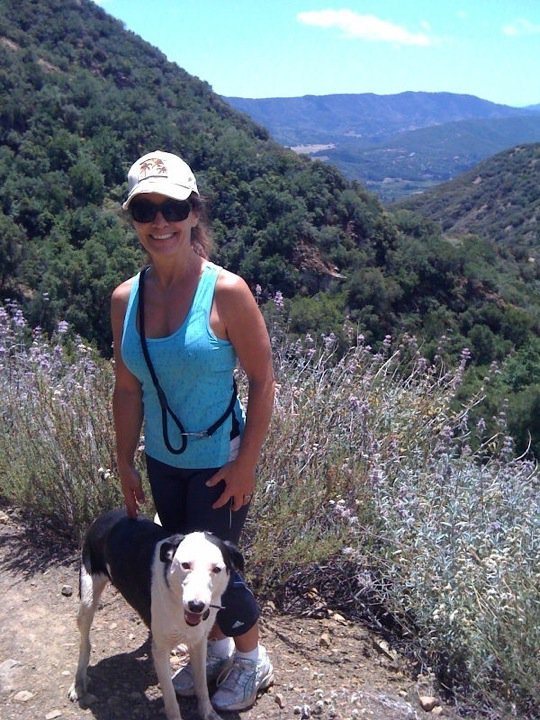 Deborah Maragopoulos MN FNP, an Intuitive Integrative Family Nurse Practitioner, bridges the science of medicine with the art of healing. Known as the Hormone Queen®, Deborah specializes in functional neuro-immune-endocrinology including bioidentical hormones, nutritional and complementary therapies.
 
Since founding her integrative health clinic – Full Circle Family Health – in 1997, Deborah has helped thousands of hormonally challenged patients reach their greatest potential – body, mind, and soul.
 
Deborah created this course filled with the same education and recommendations she uses for her own patients to help you heal your adrenals, reduce your stress and reverse insulin resistance, so you can get your life back.
BEST PRICE!
Regular Price $197
Your Special Price $97
SAVE $100
"If you're interested in your health and looking at the global way of teaming up exercise, food, sleep, mindset join us!"
Judy is a grandmother who runs her husband's dental office in Michigan and really wanted a better understanding of hormones and the overall function of her body.
"Sometimes we need a more focused attention to truly be living healthy. I've made this commitment to myself and followed through with every assignment."
By implementing what she learned in this Hormone Healing Course, she changed her entire sleep program to get more restorative sleep and more daytime energy.
"While it's online self study, it's so nice to be part of a supportive group with a common focus"
Wendy is a mother and hands on healer from California who wanted a deep dive into really understanding the neuro, immune, endocrine systems. 
She joined the program because she was overwhelmed with fatigue. Her goal was to focus, absorb, and articulate a plan for her own healing. 
"I'm surprised how much work as a healer myself, I have to do for myself…"
BEST PRICE!
Regular Price $197
Your Special Price $97
SAVE $100