Your Hormones Sing & Your DNA Dances
Your Hypothalamus is the Maestro of Your Entire Symphony!
Balance Your Hypothalamus for Optimal Health
~ Body, Mind, & Soul ~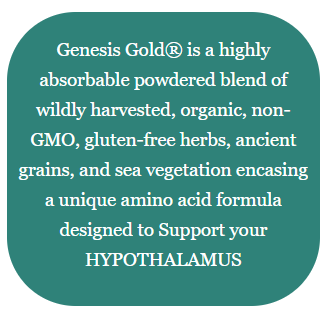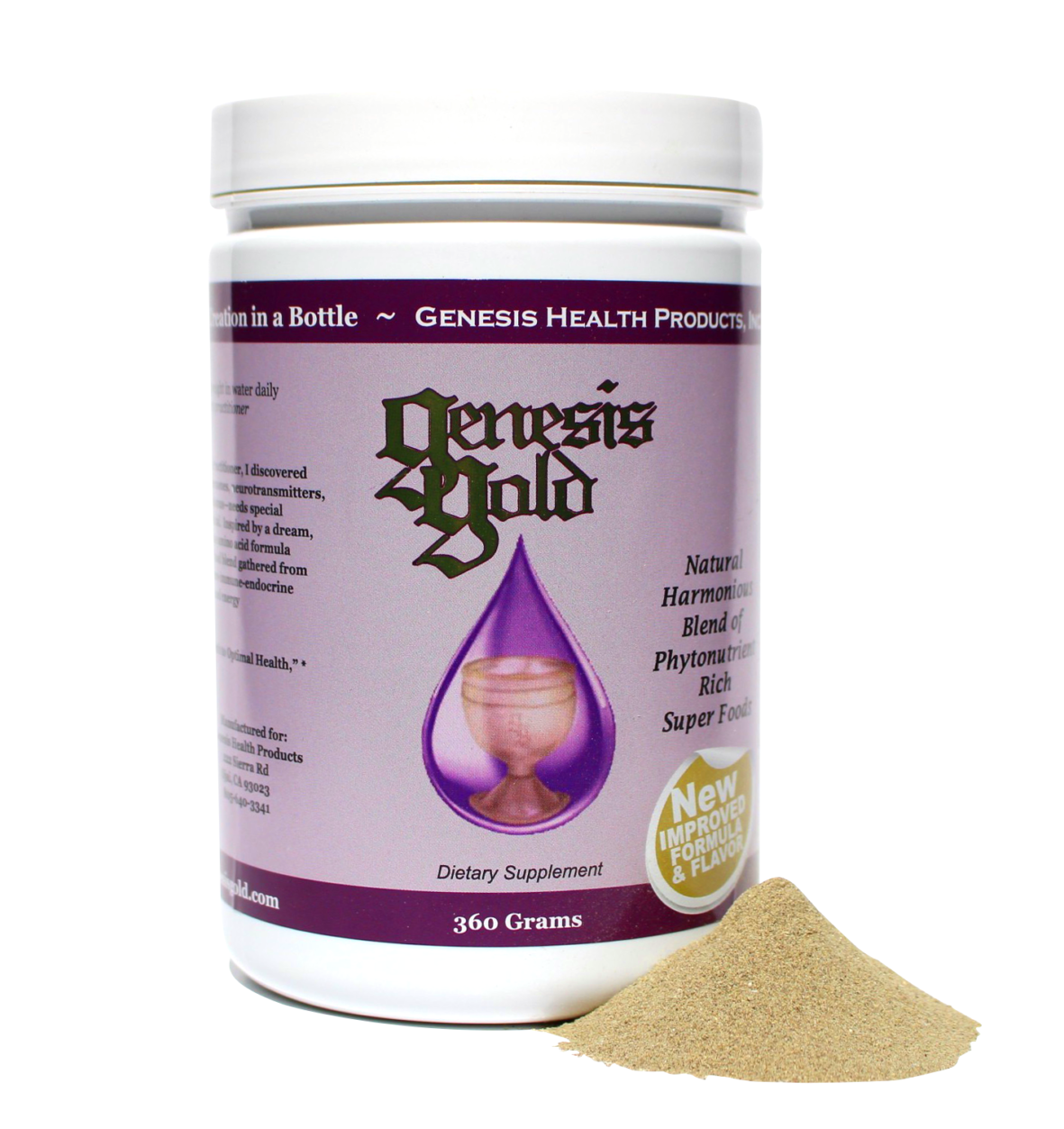 Yes! I want Optimal HealthMore Info
If you're:
Moody, Irritable, Depressed,
Tired, Can't Sleep, Can't Focus,
Overweight, Unfit, Out of Balance
And you've tried every diet, every exercise, every supplement to feel better
And nothing works…
I understand. I've been treating Hormonally Challenged patients just like you for over twenty years.
Hi, I'm Deborah Maragopoulos FNP
Intuitive Integrative Nurse Practitioner
I blend the Science of Medicine with the Art of Healing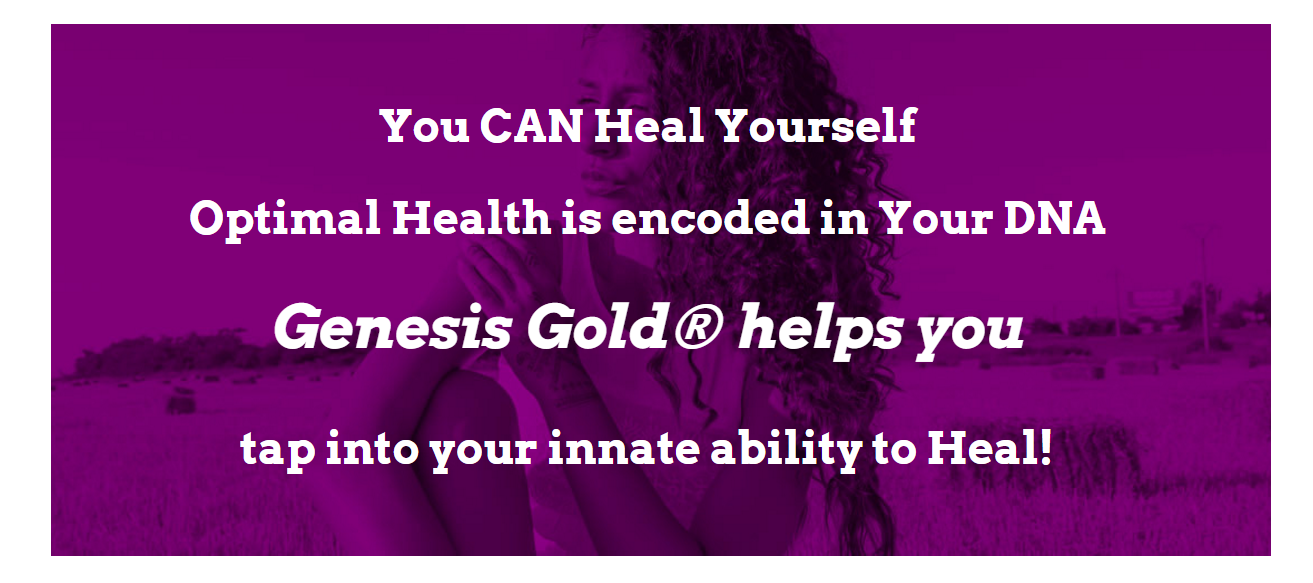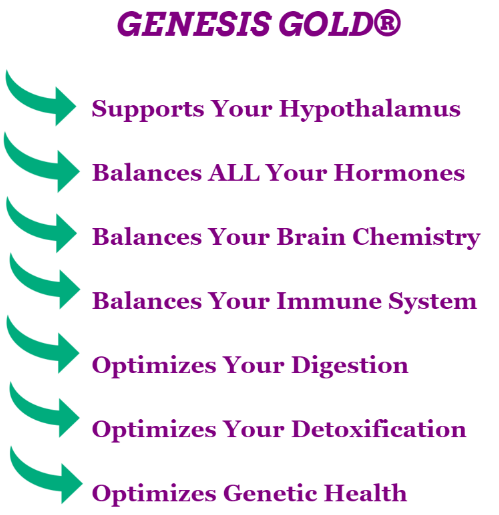 What's the cost of not taking Genesis Gold®…
•  Low energy, poor sleep, rapid aging.
•  Time spent in doctors' office. Time lost from work being sick.
•  Not feeling your best. Never achieving optimal health.
So many of my patients and customers have been able to Get Their Lives Back by taking Genesis Gold® that they find it's worth every penny.
Aren't You Worth It?